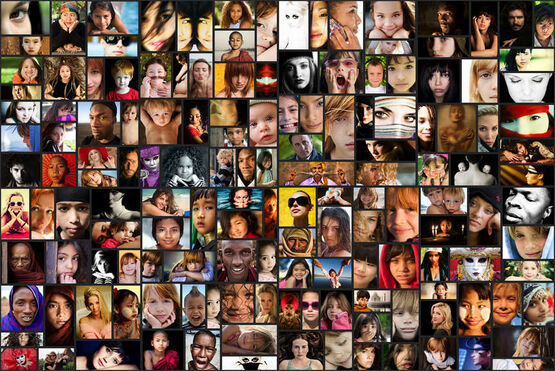 The faces of at Camp Half Blood and the Broken Covenant, both dead and alive.
Dead Campers
Dead BC Members
Characters No Longer Being RP'd
Characters who have either been sent away from camp or the BC and are no longer being roleplayed, or of user's who left the wiki but the pages weren't deleted.
Ad blocker interference detected!
Wikia is a free-to-use site that makes money from advertising. We have a modified experience for viewers using ad blockers

Wikia is not accessible if you've made further modifications. Remove the custom ad blocker rule(s) and the page will load as expected.