This character is not currently at camp, they are gone to protect butterflies in South Africa.
❀Caparina❀
Animal Nymph
Guardian of Butterflies
The Butterfly Effect
(This Character Belongs to Wonder)
Page Last Updated: 23 September 2012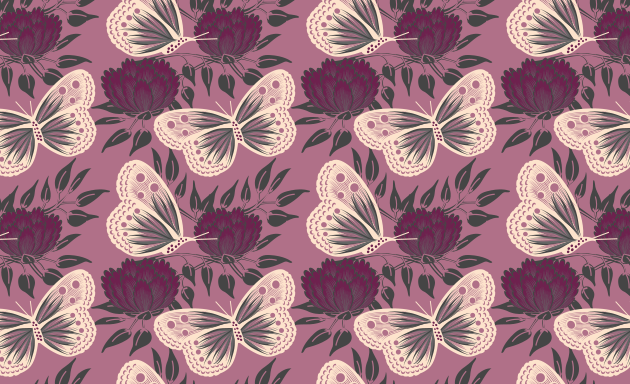 Caparina -Animal Nymph
-The Butterfly Effect/Guardian of Butterflies
 – Just when the caterpillar thought the world was over, it became a butterfly.

"We delight in the beauty of the butterfly, but rarely admit the changes it has gone through to achieve that beauty."
"This User is Semi-Active"

The user who owns this character is currently semi-active. This means that he/she is still quite active but may suddenly become less active due to certain circumstances. Because of this, rp'ing on their page(s) may suddenly stop without any prior notice. Any questions regarding this, feel free to check the user's page for updates or leave a message on their talk page.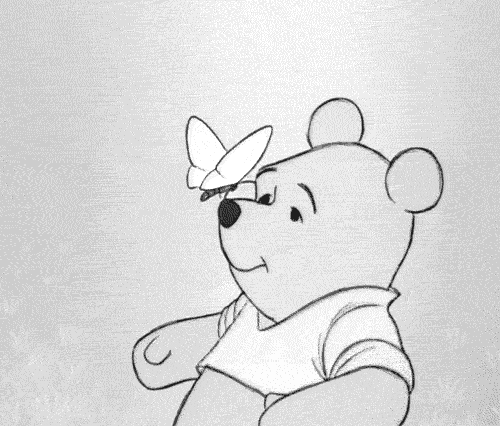 For years, the gods and goddesses have watched on while the humans developed through the ears, as they advanced both personally and technologically. Lately one thing has become quite clear to them; humans have a habit of being very irresponsible when it comes to their environment and the animals that reside within that environment. They came to a decision, fearing for the safety and longevity of their sacred animals, they have decided to create a special group of nymphs to help protect their sacred animals.
These nymphs' life forces are each attached to the animal they are a nymph of; if that animal becomes extinct, the nymph will die. The gods considered the fact that here are thousands of animals and creatures that roam the earth, but not wanting to over extend their powers, they have decided to only concern themselves with the animals that are sacred to them.
When they aren't out in the world helping other nymphs and helping to protect their animals, they spend their time at camp.
| | |
| --- | --- |
| Creators | The gods |
| Patron gods | Psyche |
Relationship Status
Single
Nicknames
Rina
Capparella
Sign
Meaning of Sign
Element =


Ruling Planet =
Symbol =
Birth Stone =

Current Location
Camp Half-Blood
Pets
Likes
Dislikes
Fears/Phobias
Hobbies
Motto
Things He Won't Do
Person They Secretly Admire
Most Influenced By
WIP
Moral Compass
Most Important Person Before Camp
Most Important Person Now
WIP
Immediate Goals
Long Term Goals
| | |
| --- | --- |
| Vices | |
| Bad Habits | |
| Sleeping Habits | |
| Quirks | |
| | |
| --- | --- |
| Dream Job | |
| Current Job | |
| Quirks | |
| | |
| --- | --- |
| Colour | |
| Music | |
| Food | |
| Animal | |
| Book | WIP |
"May the wings of the butterfly kiss the sun
And find your shoulder to light on,
To bring you luck, happiness and riches
Today, tomorrow and beyond."
| | |
| --- | --- |
| Skills | |
| Weapon of Choice | |
| Strengths | |
| Weaknesses | |
| Quests Led | |
| Quests Been On | |
Passive
They have a telepathic/empathetic connection with nature and other nymphs. They also have a special, stronger, connection with other animal nymphs
As they are nymphs they do not age, remaining eternally young.
Their senses of smell, sight and hearing are more enhanced, enabling them to sniff out monsters, track down demigods, etc.
Supplementary
They are able to summon animals to aid them, they have the best control over their own animal type
Specific to each Animal Type
Each type of animal nymph has their life force attached to that species, so if a species were to go extinct the nymph would die
Each nymph is able to change into the type of animal they are, and only that type. So the bear nymph could not turn into a mouse, but it could turn into a grizzly, black bear, polar bear, etc.
While In animal form they have all the normal abilities of the animal. So if they are a hawk they can fly.
While in regular nymph/person form, they only retain passive characteristics/traits from the animal. So if they are a hawk, perhaps they are clausterphobic in enclosed spaces, but they cannot fly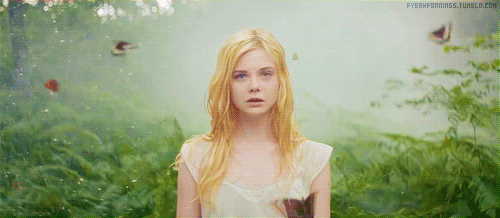 | | | |
| --- | --- | --- |
| " | "How does one become a butterfly?" she asked. "You must want to fly so much that you are willing to give up being a caterpillar." | " |
Caparina is very graceful and agile, she loves dancing, writing and drawing. She is horrific at fighting, so prefers to stay out of it. She loves flowers, her favourite flower is a primrose. She loves socializing and ALWAYS has to be in the centre of attention. Caparina can be quite bitchy when she wants to be, but over all she's quite nice, and if you're ever looking for someone to talk to you should come to her.
| | |
| --- | --- |
| Reacts to a Crisis? | |
| Face Their Problems? | |
| Reacts to Change | |
| Alignment | |
| | |
| --- | --- |
| Attitude | |
| Personality | |
| Talents | |
| Social Skills | |
| Mannerisms | |
| Peculiarities | |
| | |
| --- | --- |
| One Word to Describe | |
| Best Physical Trait | |
| Worst Physical Trait | |
| Things to Change About Self | |
| Mental State | |
| Mental/Emotional Disorders | |
| Emotional Stability | |
| | |
| --- | --- |
| Greatest Fear | |
| Most at Ease When? | |
| Priorities | |
| Past Failures | WIP |
| Biggest Accomplishment | WIP |
| Darkest Secret | WIP |
| Secret Known by Anyone? | WIP |
| Personal Tragedy | WIP |
| Outlook on Life | |
| One Wish | |
| Character Flaw | |
Relationships With Others
| | |
| --- | --- |
| Ever Cheated? | No |
| Relates to Others? | WIP |
| Perceived by Strangers | WIP |
| Perceived by Lover | WIP |
| Perceived by Friends | WIP |
| Perceived by Family | WIP |
| First Impression | WIP |
| Family/Friends Like Most? | WIP |
| Family/Friends Like Least | WIP |
Role Character Plays
Camper/Animal Nymph


Guardian of Butterflies

Inspiration Behind Creation
Future Goals
WIP
Current Relationship
Current Active RP's
None