You notice a trapdoor on the floor, and a fingerprint scanner next to it. If you're above the age of consent (18), it will open. Don't try to fool the machines. It has data on every Broken Covenant member.
---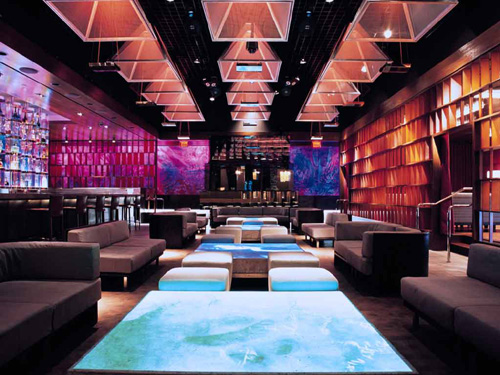 ---
Welcome to the Lounge! Unlike other rooms in Ortu HQ, the Lounge has modern looks. You can order a martini, or any other signature drinks served by the automatons. Try the OJ Signature Drink! It's made from Orange Juice, Orange Liqueur, Vodka, Grenadine Syrup, a little bit of Nectar, and a few other ingredients.
---
Ad blocker interference detected!
Wikia is a free-to-use site that makes money from advertising. We have a modified experience for viewers using ad blockers

Wikia is not accessible if you've made further modifications. Remove the custom ad blocker rule(s) and the page will load as expected.